BEACON HILL ON SOUNDLCOUD
RECORDING ARTISTS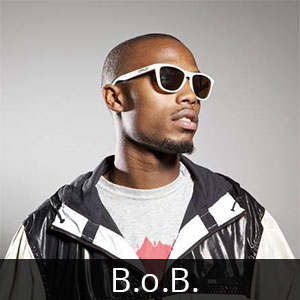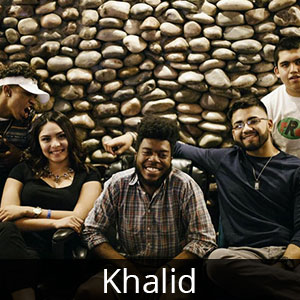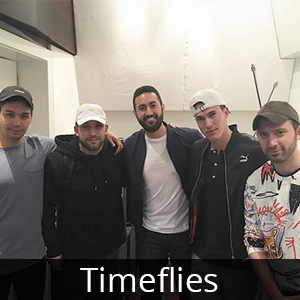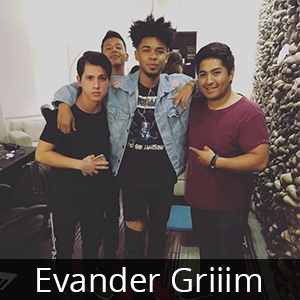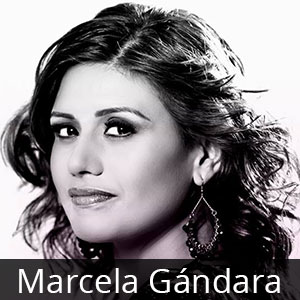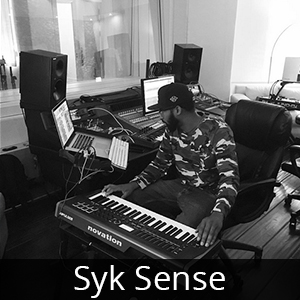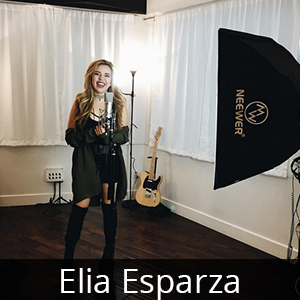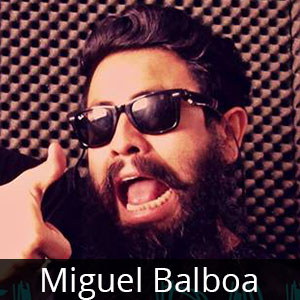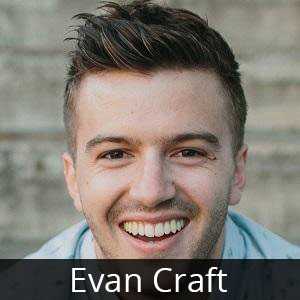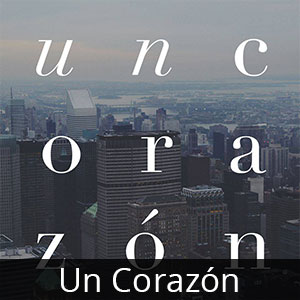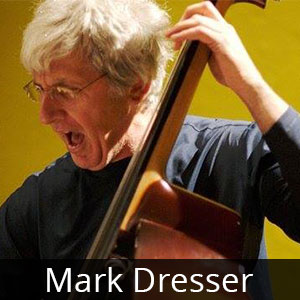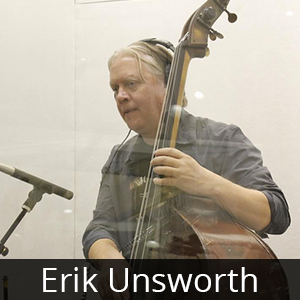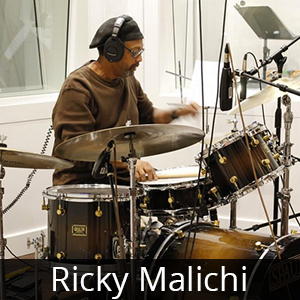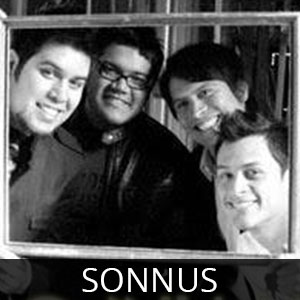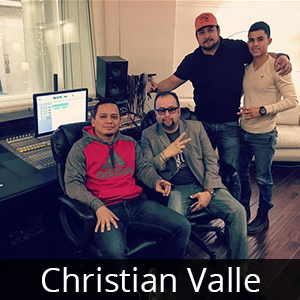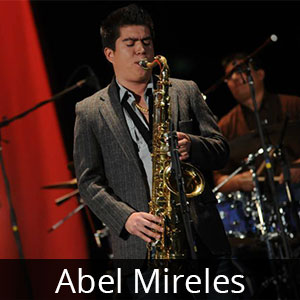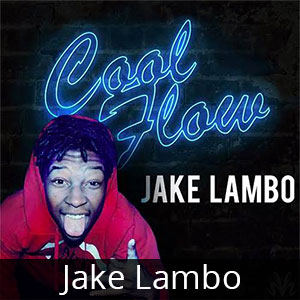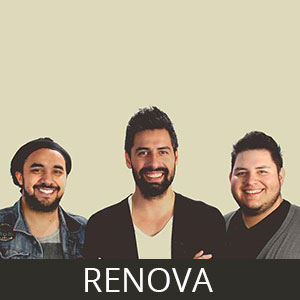 STUDIOS
Beacon Hill Recording Studios features a relaxing and hip ambience and consists of three studios. It is perhaps the most versatile audio production facility in the Southwest. We are able to interconnect any of our control rooms with any live room and/or booth in the facility. Furthermore, our comprehensive networking capabilities allow remote connection with other facilities around the world. This means any of our rooms can be interconnected with other studios with networking capabilities. Additionally, HD video can be routed to any room, which allows for video conferencing with external sources, or within the facilities.
STUDIO A
Studio A features a spacious control room and combines the best of both the analogue and digital worlds. The control room is equipped with highly desirable outboard gear and tons of plug-ins and soft synths from which you may choose. As it is designed for stereo, multi-channel mixing (surround) and recording, your experience in Studio A will set it apart from others. The live room is a midsize room ideal for drums and ensembles. It also has two adjoining isolation booths, one of which is large enough to record a grand piano.
STUDIO B
Studios B has everything you need to record (voiceovers, overdubs and individual instruments), edit and mix in-the-box. The studio has been acoustically designed to provide professional sounding spaces.
STUDIO C
Studios C is perfect for the producer or engineer who likes to work in a more private environment. Its acoustic design provides a professional producing and mixing space.
COMMON AREAS
ALL OUR SERVICES ARE AVAILABLE ONSITE AND ONLINE
At this time, Beacon Hill Recording Studios offers sound recording, music production, audio editing, mixing, mastering, and video production services.
SOUND RECORDING SERVICES
Audio Recording
Remote Recording
Our comprehensive networking capabilities allow us to link via Source-Connect with other recording facilities around the world. This means any of our rooms can be interconnected with other studios with networking capabilities.
MUSIC PRODUCTION SERVICES
If you feel you need creative direction with your project, our producers are available to guide you. Whether you want input on how to execute a specific sound or desire your old track to come alive with new musical ideas, we can help.
Music Production
Musical and technical creative direction.
Music Arranging/Remixing
Improvement of a musical composition.
Harmony/Chord Progression Consultation
Help to find a desired harmony/chord progression.
Music Programming
Creation of musical parts using sequencers (i.e. beats, synth parts, string/brass sections, etc)
Jingle Production
The composition of a short musical theme or melody for advertising applications.
AUDIO EDITING SERVICES
Whether you need detailed pitch correction, audio quantization, synchronizing audio to image/video, or any other editing services, our engineers are available to edit your files.
Vocal Tuning
Sound Editing for music
Sound and Dialogue Editing for video and film
MIXING & MASTERING SERVICES
Whether it's an all in-the-box mix, a full analog desk mix, or a combination of the two, we are certain we can put you in the right environment for mixing your project, and match you up with the perfect setup for your mix. Or, if you prefer, we can mix your project for you (attended sessions are not available for this service). At this time, all mastering is done by our affiliated engineers in Los Angeles or New York and attended sessions are not available for this service.
Session Prep/Cleaning for Mixing
Preparing tracks for the mixing process.
Mixing for music works
Volume levels balancing, equalization and effects.
Mastering for music works
PRO STUDIO MUSICIANS, PRODUCERS AND ENGINEERS
Beacon Hill Recording Studios has a premier network of studio musicians, producers and engineers at your disposal. Whether onsite at our studios, or via online, you can work with a team of professionals with impeccable credentials. The members of our network have worked on projects for artists such as John Legend, Sting, Gloria Estefan, Shakira, and Luis Miguel, to name a select few. Our studio musicians are professional studio and touring musicians, and have recorded or toured for artists such as Justin Bieber, Beyonce, Adam Levine, Kanye West, Janet Jackson, Brian McKnight, will.i.am, Jay Z, Mary J Blige, Melanie Fiona, Celine Dion, and Faith Evans, among many others.
GUITARS AND BASSES
Fender American Special Telecaster
Fender American HSS Stratocaster
Fender Stratocaster with EMG Actives (China)
Gibson Les Paul Custom Guitar
Seagull S6 Spruce
Seagull S6 ElectroAcoustic
Martin CS-GP-14
Takamine ElectroAcoustic
Fender Precision Bass
Fender Jazz Bass
Fender American Jazz Bass Deluxe 5 String
Fender Marcus Miller IV
Fender Lyte P-Bass 4 String
Gibson Les Paul 5 String Bass
Mayones Jabba Custom 5 Bass
DRUM KITS
DW Collectors with 2 BD

Yamaha Maple Custom Absolute with 2 BD

Ludwig Keystone Maple

Pearl Reference Pure

Sabian AA, AAX Cymbals
Zildjian Avedis and A Custom Cymbals
AMPS
Fender Deville 212, Deville 410

Fender Blues Delux

Fender Twin Reverb

VOX AC30cc2

Mesa Boogie Dual Rec Trem-O-Verb 212 Combo (V30's Open Back)

Mesa Boogie Triple Rec with 412 Cabs - Slant and Straight
Peavey 5150 Head
Marshall DSL100H (2x),
Marshall JCM900 (2x),
Marshall JCM2000-TSL100,
Marshall 1960a, 1960b, 1960av, 1960bv
Orange AD30TC w/ 212 Cab
Peavey Session 400
Fishman Loudbox 600
KEYBOARDS
Yamaha XS7
Yamaha ES8
Yamaha MO6
Roland RD700
Roland Juno Di
Nord Electro 2-76
Korg Triton Pro76
Hammond XK2
OUTBOARD GEAR
BAE 1272 Module
Avalon M5
API 3124 (4)
Dan Alexander Dual Class A
Empirical Labs EL7 Fatso Jr.
Available Upon Request
API 212L (10)
API 512C (6)
VIRTUAL INSTRUMENTS
Spectrasonics Atmosphere
Spectrasonics Omnisphere
Spectrasonics Trillian
Spectrasonics Stylus RMX
Native Instruments Komplete 10
Native Instruments Reaktor 2
MOTU Symphonic
CONSOLE
Toft Series ATB 24
C|24 Controller
MICS
Neumann U87Ai
Neumann TLM103
Brauner VM1
Peluso P-12
Rode Classic
Rode NT2-A
Royer R-121
Sennheiser MD 421 II
Shure SM57
Shure SM58
Shure SM7B
Shure Beta 52
AKG D112
Yamaha NS10m Subkick
Audix i5
ABOUT US
Alex Venguer
Mix Engineer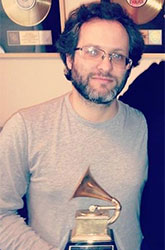 Alex is an engineer capable and comfortable with mixing as large or small a project as can come and has had great experience on and working with the top names in styles as varied as jazz, rock, folk, classical, pop, hip hop, broadway, r&b, electronic and many others. Some examples of the artists he's worked with include Sting, John Legend, Maria Schneider, Marcus Miller, Aretha Frankiln, Wynton Marsalis, Juan Luis Guerra, Phil Collins, Christian McBride, Cassandra Wilson, Sufjan Stevens, Regina Spektor, My Brightest DIamond, Rufus Wainwright, John Patitucci and many others. In 2009 he was awarded a Grammy for recording and mixing Loudon Wainwright's record "High Wide & Handsome: The Charlie Pool Project" ("Best Traditional Folk"). In 2010 he won a second Grammy for "Wake Up" by John Legend & The Roots ("Best R&B"). In addition to that, he's been involved in various other Grammy winning and nominated albums such as Maria Schneider's "Sky Blue", John Legend's "Evolver" and the song "Shine" as well as the cast albums for the Broadway productions of "Shrek" and "9 to 5".