STUDIOS
COMMON AREAS
At this time, Beacon Hill Recording Studios offers sound recording, music production, audio editing, mixing, mastering, and video production services.
SOUND RECORDING SERVICES
Voiceover/ADR (Automated Dialogue Replacement) Recording
Voice recording for radio, TV, and film.
Remote Recording
Our comprehensive networking capabilities allow us to link via Source-Connect or ISDN (using bridging solution) with other recording facilities around the world. This means any of our rooms can be interconnected with other studios with networking capabilities.
Audio Recording
PRODUCTION SERVICES
If you feel you need creative direction with your project, our producers are available to guide you.
Radio Spot Production
Jingle Production
The composition of a short musical theme or melody for advertising applications.
Music Production
Musical and technical creative direction.
Music Arranging/Remixing
Improvement of a musical composition.
Harmony/Chord Progression Consultation
Help to find a desired harmony/chord progression.
Music Programming
Creation of musical parts using sequencers (i.e. beats, synth parts, string/brass sections, etc.
AUDIO EDITING SERVICES
Whether you need detailed de-breathing, synchronizing audio to image/video, or any other editing services, our engineers are available to edit your files.
Sound and Dialogue Editing for radio, video, and film
Sound Editing for music
MIXING & MASTERING SERVICES
Session Prep/Cleaning for Mixing
Preparing tracks for the mixing process.
Mixing for advertising works
Volume levels balancing, equalization and effects.
Mastering for advertising works
PRO STUDIO MUSICIANS, PRODUCERS AND ENGINEERS
Beacon Hill Recording Studios has a premier network of studio musicians, producers and engineers at your disposal. Whether onsite at our studios, or via online, you can work with a team of professionals with impeccable credentials. The members of our network have worked on projects for artists such as John Legend, Sting, Gloria Estefan, Shakira, and Luis Miguel, to name a select few. Our studio musicians are professional studio and touring musicians, and have recorded or toured for artists such as Justin Bieber, Beyonce, Adam Levine, Kanye West, Janet Jackson, Brian McKnight, will.i.am, Jay Z, Mary J Blige, Melanie Fiona, Celine Dion, and Faith Evans, among many others.
VOICE TALENT POOL
Click here to see a list of available voice talents for your project.
SAMPLES
GECU
El Paso Import Co.
PREVIOUS WORK
McDonalds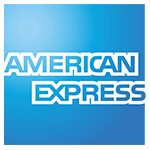 American Express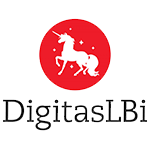 DigitasLBi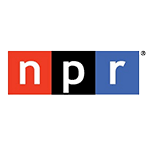 npr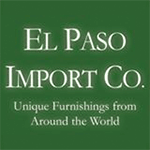 El Paso Import Co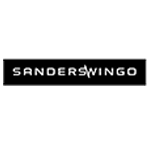 Sanders Wingo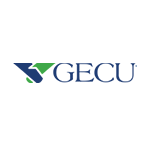 GECU